"Defined as "An act involving excitement, daring, or adventure"
Go on escapades, live an adventure. Go and do the things that the average person only watches from the TV.  Live for adventure travel & overseas adventure travel.
We find you the incredible experiences that you will want to participate in and enjoy. From hot air ballooning over the Serengeti Desert, to Firedance Festivals in Oceania, to a midnight kayaking trip through a cave in Belize – that's what we are about; not your boring travel company experience.
Contact us for your perfect escapade and doing something different and memorable with your precious vacation time.
As we seek new and different experiences, adventure tourism continues to grow in popularity. According to the Adventure Travel Trade Association, escapades are a tourist activity that includes a physical activity, a cultural exchange, or activities in nature. You don't necessarily have to go bungee jumping or cage diving with Great Whites to be an adventure tourist (although those activities definitely qualify).
Escapade tourism is about connecting with a new culture or a new landscape and being physically active at the same time. It is not about pushing your boundaries or doing risky things. In reality, it is important to know and respect your limits while you are in an unfamiliar area. Our adventure tourism activities have plenty of options if you aren't necessarily a thrill seeker. 
If you are an adrenaline junkie though, don't worry we still have a few ideas for your next trip.
There is a fine line between over booking your time/activities and having time to relax. Our trips offer the best of both. For example:
Our dive trips are diving in the morning and exploring (or relaxing) in the afternoons
Tours are usually 1/2 day instead of all day, and
Transportation is never a full day of travel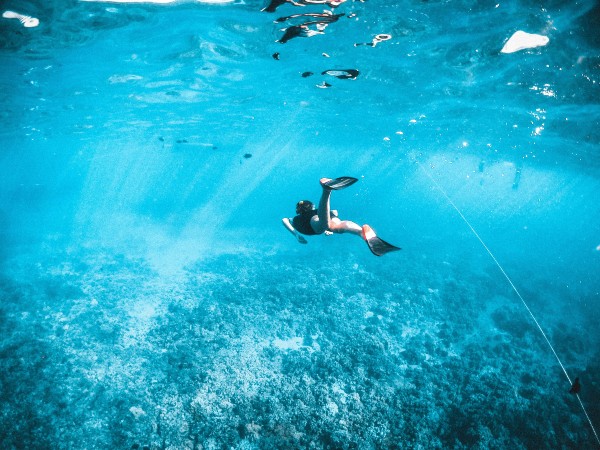 If lying on a beach with a pina colada in hand is your idea of a great vacation, then adventure tourism probably won't appeal to you.