MEMORIES FOR A LIFETIME: BOARD GAME TOURS
Caribbean: Game, Eat & Enjoy
the next tour: AUGUST 13-20, 2022
DetailS about the package
Get gaming in the Caribbean.
Do you want to experience the Caribbean, visit a rainforest, meet new people and enjoy some competition?
Come join us for this board gaming tour!
Enjoy whatever activity you want during the day and gaming in the evening with a locally-made dinner.
Most meals included.  All games included!
 *Optional activities not included. Flights not included.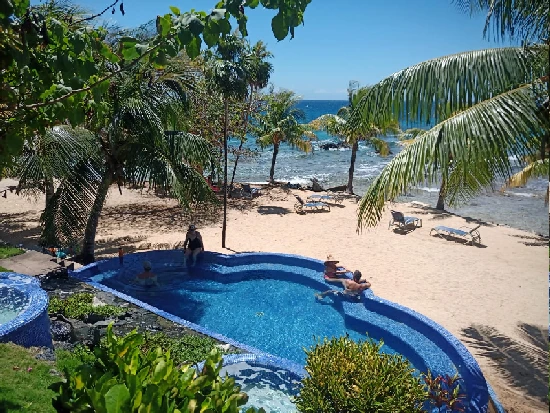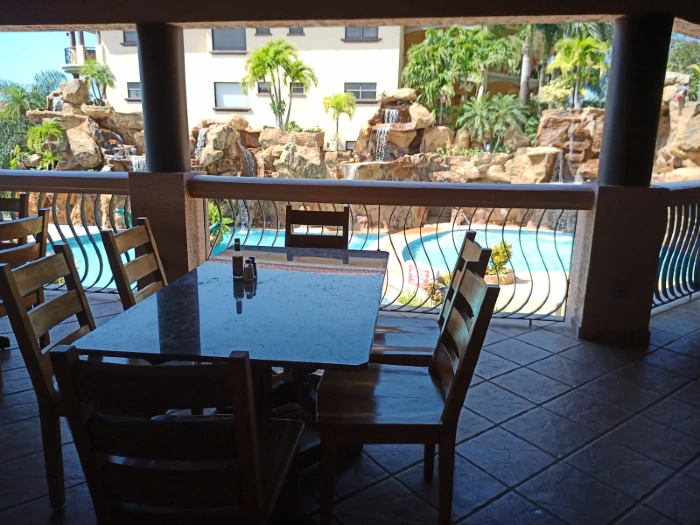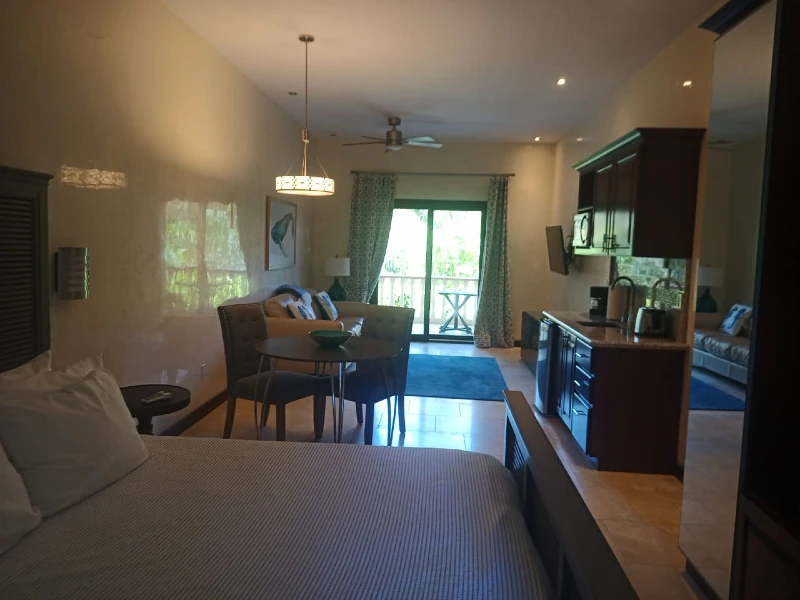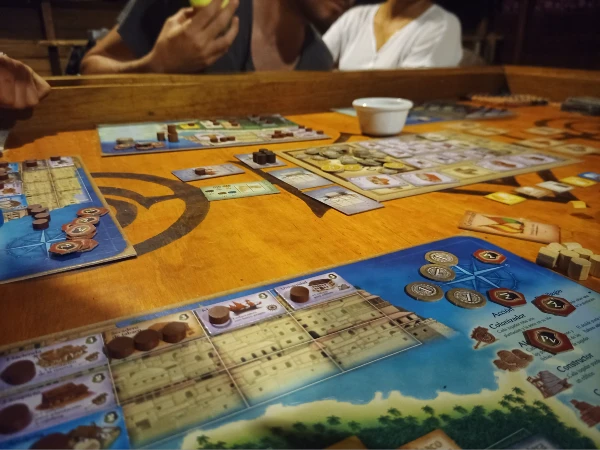 Why you'll love this trip
Roatan (3 nights) – As the largest and most accessible bay island, Roatan will be our port of entry to begin and end the board gaming tour. This world-renowned island will be at your fingertips while we stay in a beautiful local resort. And in case you're wondering, English is the first official language on the Bay Islands!
Pico Bonito (2 nights) – While on Roatan the towering mountains barely peeking out of the distant clouds may have filled you with wonder. This will be the second destination for our tour. After a short ferry ride across crystal blue water, these emerald mountains will become yours to explore. We will stay nestled in the rainforest far from the burdens of civilization.
Utila (2 nights) – A tiny speck of land lies off the Honduran coast, this unassuming island houses some of the best aquatic and terrestrial entertainment you could wish for. Welcome to Utila. The lodging here is located on the edge of a bustling Caribbean town. You have the option to relax or dive straight into the lively Utila nightlife.
Is This Trip Right For You?
Do you like to play board games and travel? Then this is the perfect opportunity to see the world and enjoy games as well, without carrying them with you.
During the day you have the option to explore around the islands or do some amazing activities.
In the evening, enjoy a locally-made meal and games with new friends.
We've got a lot of your favorite classic games to go with a bunch of strategy games we think you'll love. Don't worry – we'll teach you how to play them all!
Practice your Spanish or stay in your comfort zone with English. On Roatan and Utila they speak both.
Do activities you want without depending on others.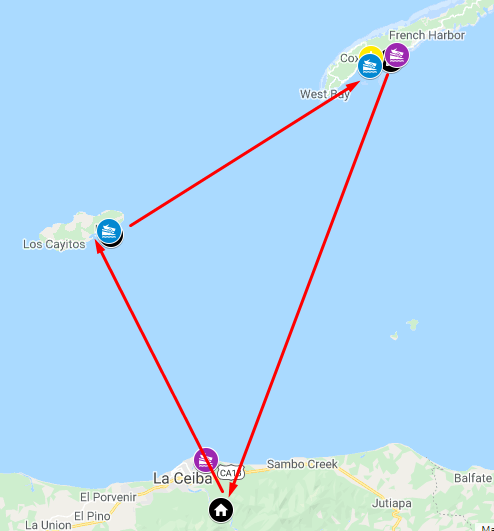 Start: Roatan
Finish: Roatan
Destination: Honduras
Theme: Board Gaming Tour
Dates: August 13-20, 2022
Age: Minimum 10
Group Size: Limit of 12!
we recommend travel insurance
i always use world nomads insurance to travel
Flights are not included in this board gaming tour.  There are direct flights to Roatan from Atlanta, Miami and Houston.
You can book the flights yourself, or we can do that for you.
*$950 per person, double occupancy.  Single supplement is an additional $550.
A vacation is what you take when you can no longer take what you've been taking.