Are you looking for the best solo travel experience?
Solo travel can be some of the most rewarding, incredible and life-changing experiences – but knowing where to start can be challenging. We can help provide travel tips and recommendations where to go, what to do, and things to eat that are safe and accommodating.
My first Solo Travel experience was to the beautiful country of Chile. I flew from Seattle to Santiago and spent a few days enjoying the capital city. After enjoying the sights and sounds of the capital and New Years in Vina del Mar, I boarded a flight to go see penguins – and not in the zoo. Upon landing in Punta Arenas, I began my 3 week solo adventure. I met some amazing people (who I still talk to today), saw beautiful places and stepped out of my own comfort zone, into a reality that was unlike any other experience.
Solo Travel can be scary, especially in a place where you don't speak the language. We can help you build an itinerary that will take advantage of our knowledge of solo travelling and our experience in planning rewarding trips.
The benefits of Solo Travel are many, my favorite being meeting people you would not otherwise meet. When travelling with friends/family/partners we typically do not branch out to meet others. As a solo traveller, if you want to talk to someone you have to put yourself out there (and get off that cellphone). 
Advantages to Solo Travel
Your time and money are your own! It is up to you to decide how much time to spend in one location and the method of travel to get there.
Make friends with the locals. Without a travel partner, challenge your-self to interact with the people that actually live in a destination.
Your space is your own. Solo travel is a great opportunity for reflection. Traveling solo, you only have to please yourself.
Flexibility. You are far more flexible than non-solo travelers, and may find it easier to cope with unexpected setbacks and complications.
Do what you want to do.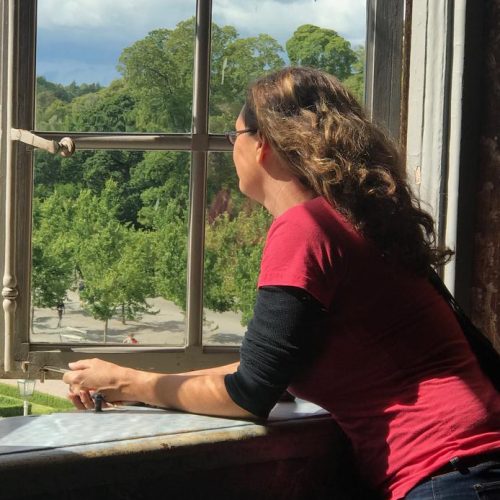 Solo travel gives you ultimate freedom. You wake up and it's just you — what you want, where you want, when you want.